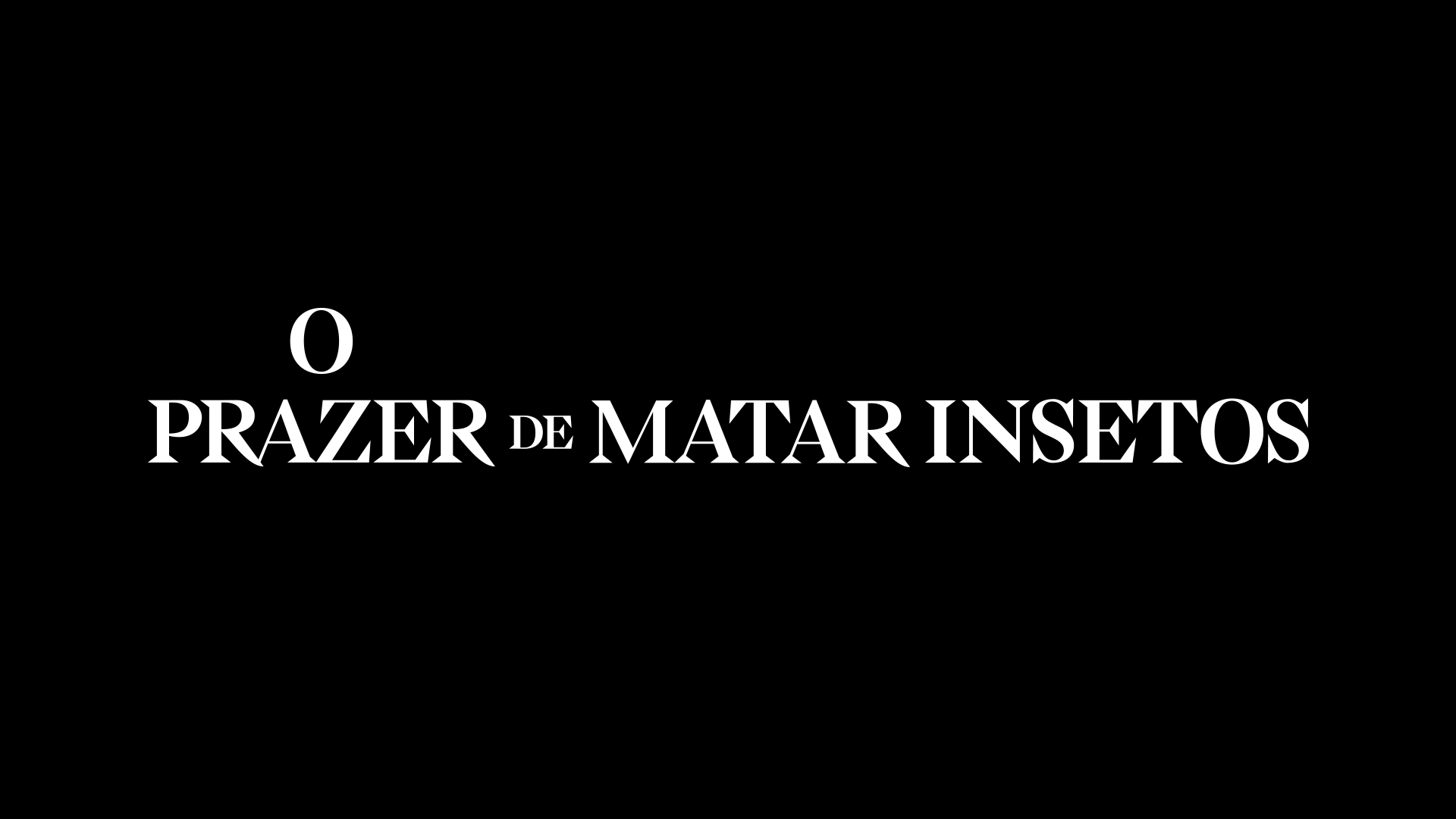 O Prazer de Matar Insetos

2020
O Prazer de Matar Insetos (The Pleasure of Killing Bugs) is short film about a nun in a post-apocalyptic world where insect are extinct.


The assignment consisted of one conceptual and one commercial poster and, as the film itself, the conceptual proposal is inspired by Magritte's paintings. The sky here though is darkening and cloudless.

With: Clara Tibery.
Film Direction: Leonardo Martinelli.