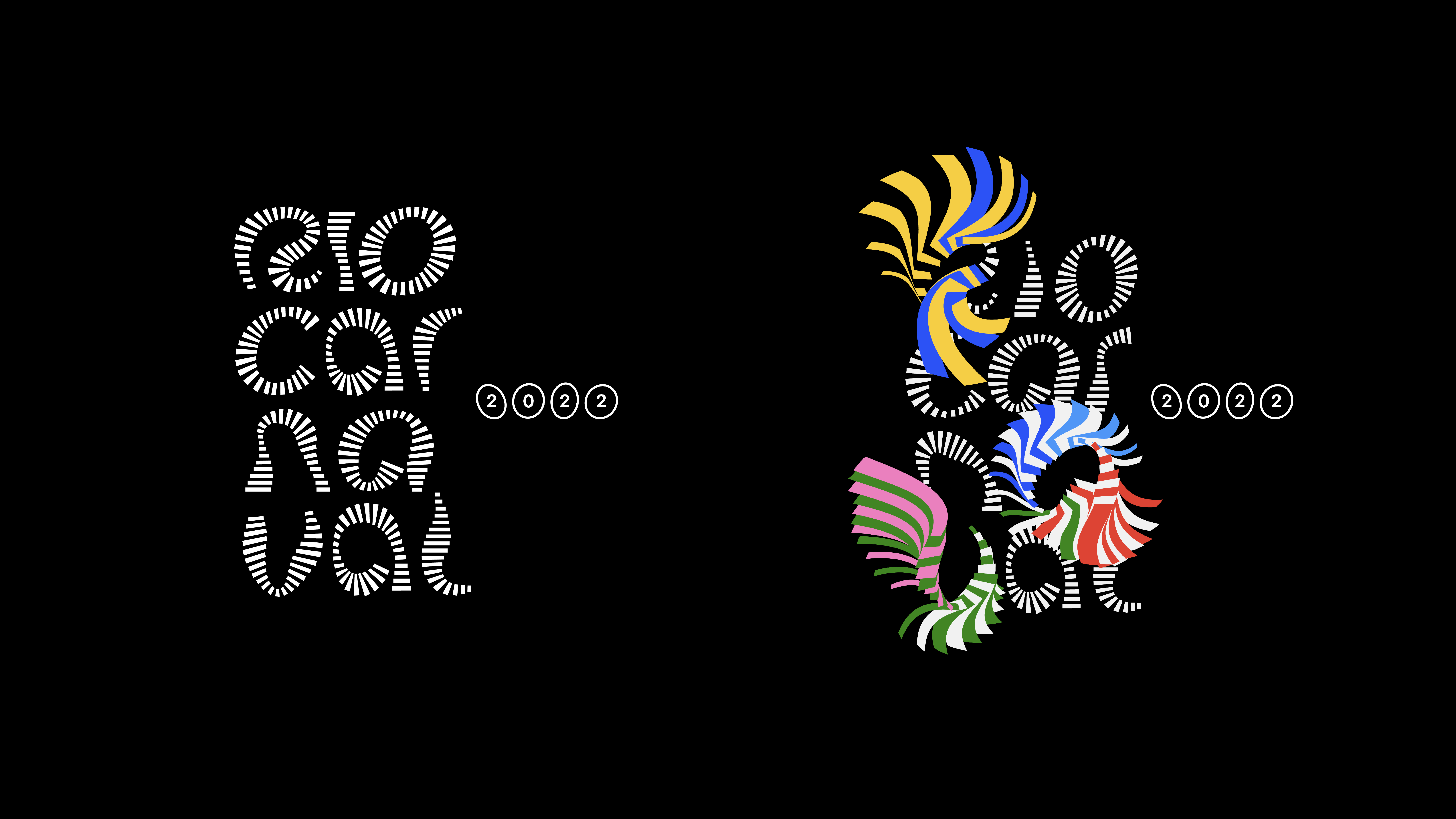 Tátil Design was invited to create the visual identity for one of the biggest festivities in the world, Rio's Carnaval. For this they built a big team of collaborators in different areas and we were invited to contribute in the expasion of the visual language and its ruling.

Over 7k people were involved. Professionals and lovers of Rio's Carnival, outstanding samba personalities that inspire us. The new Rio Carnaval brand represents samba's community. The power of the collective, the infectious energy, the ability to transform the ordinary in extraordinary. The flag represents the soul of the samba schools, and our great inspiration was its evolution on the avenue, in the hands of the flag bearer, with fluid and rhythmic movements.

Client: Liesa
Creative Direction: Alice Gelli, Fred Gelli e Ricardo Bezerra.
Design/Art Direction: Dandara Almeida, Beto Biscesto, Julia Liberati, Julia Custodio, Stephanye Parraga, Livia Perdigão, Giovana Romano.
Production: Newman Nascimento, Ana Mendes, Tania Belarmino, Poliana Castro, Emannuel Zanoni.
Business executives: Bianca Cruz, Valentina Bahiense, Felipe Aguiar, Mariana Soccodato, Giovana Assaf.
Partners: Eduardo Mattos(Macula.cc), Cindy Richa, Plau Design, André Burnier, Frado, Rosana Riedel Carvalho, Marlus Araújo, André Rodrigues.